An Unacceptable Cease Fire Proposal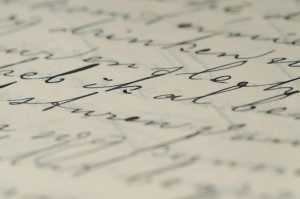 News reports claim that Prime Minister Ehud Olmert is going to recommend that the cabinet accept the cease-fire to be voted upon by the UN Security Council tonight.
If so, this is a betrayal of everything Israel said when it went to war over the abduction of two Israel soldiers — to wit, that Israel would not leave Lebanon without them.
A UN resolution has two types of paragraphs: preambulary and operative. The preambles describe the problem that they are addressing. The operatives define what is to happen.
The draft resolution states in one of its preambles:
PP3. Emphasizing the need for an end of violence, but at the same time emphasizing the need to address urgently the causes that have given rise to the current crisis, including by the unconditional release of the abducted Israeli soldiers,
There is no operative paragraph calling upon Hizbullah to release the soldiers as a precondition for Israel to cease fire and withdraw from Lebanon.
This will undoubtedly set the stage for Israel to, once again, release hundreds of unrepentant murderers in exchange for two soldiers whose goal was merely to keep the peace. It will be celebrated by terror groups everywhere for years to come as a victory for Hizbullah.
And I fear that they will be right. If the first goal of this month of military operations was the Mitzvah of Pidyon Shevuyim, redeeming captives, then it will have been a failure.
[UPDATE: NRO's The Corner offers US administration spin, Michael Rubin's take that this is a defeat for the war on terror, and Rich Lowry blaming Olmert for running a lackluster campaign. John Podheretz says it's not a total disaster, but "Olmert is still toast." Might as well read it all.]