Oops, They Did It Again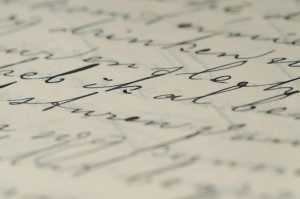 As Joseph Schick notes, Jonathan Rosenblum pointed out here last week that calling a single incident a "phenomenon" of Jews spitting on priests is a wild exaggeration. There was no reason to call upon the Chief Rabbinate to issue some sort of condemnation of the obviously disgraceful behavior of the teen who did this. Furthermore, the news reports describing the national-religious high school student conveniently changed his affiliation to "charedi" / "fervently Orthodox." This maximized the negative impact, reinforced the old stereotypes, and provided a nice reflection of the classic bias of the media against charedim.
Now, however, there's a new report of an "Armenian priest assaulted by yeshiva students." The report itself is somewhat suspicious — it says that three more students came along after the first was already in an altercation with the priest, and "got into a heated argument… over who had attacked whom." If there's another side to the story, why aren't we hearing it? But if true, it's the second time in the last three months that this has happened.
What is with these kids? Regardless of who this was and what they do or don't wear on their heads, I have yet to hear a take on Jewish values that praises spitting on priests of other faiths. Deracheha Darchei Noam, [the Torah's] ways are ways of pleasantness.