Judan…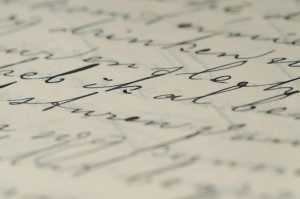 I want to open up the following discussion with my fellow bloggers and with any of the millions of of our readers who care to comment (gee, I hope the server can handle it):
How should our community – in this case, let us define that as the highly affiliated, religiously/philosophically traditional, observant Jewish community – react to (or become involved in fighting) if at all, the wholesale slaughter of Christians in Sudan?
Speculation: In general, I think that our community views (and is anxious to protect the idea of) the Holocaust as a unique event, different somehow in kind from other mass crimes against civilian populations. Often, I think the community resists associating other contemporary horrors with the Holocaust for fear of diluting or diminishing the singularity of the horror. Nonetheless, while preserving the unique dimensions of the Holocaust – (e.g., the importation of victims with the purpose of ultimate eradication as opposed to clearing a geographical area of a target ethnic/religious group), one would think that the Jewish people – particularly those who live with a consistently high level of Jewish consciousness – should be highly sensitive to massive suffering inflicted on civilian populations.
I do not sense that to be the case.
Why is that? Is it because we still feel like powerless victims (I certainly feel helpless regarding the plight of Jews confronting terrible anti-Semitism in other countries, for example)? Is it because Sudan seems so alien to us (perhaps for similar reasons, the West generally focuses more on the suffering of people in the West)? Is it something inexcusable – or does it need no excuse at all?