The Real Truth about the Anti-Vaxx Orthodox — A Reply to Dr. Jonathan Frankel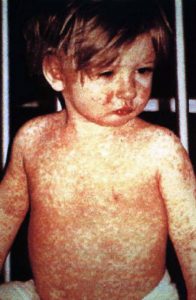 I was a bit surprised to read an Orthodox doctor's assessment and recommendation for the Orthodox community regarding vaccinations, in Times of Israel.
Here is my response, posted in Times of Israel as well.
As with other cross-posted articles, all comments should please be submitted to the original article, at Times of Israel.