Weekly Digest – News and Essays In and Out of Orthodoxy – Week of Erev Pesach 5776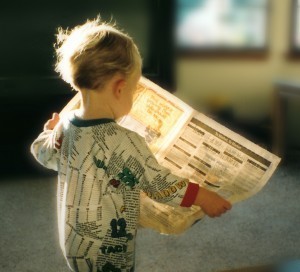 Why Is This Matzo Different From All Other Matzos? An unintended side effect of kosher law: better tasting food.
OU KOSHER ANSWERS YOUR TOP TEN PESACH FAQS
OU KOSHER COMES TO YOUR RESCUE DURING PRE-PASSOVER BUSY SEASON
Is that food really kosher for Passover? How to tell for sure
Those Were the Days – Very insightful article by Rabbi Shmuel Landesman about the upcoming 23rd yartzeit of Rav Soloveitchik zt"l
Why Every Jew Should Vote for Ted Cruz
Rabbi: Cruz a champion of women's rights
Kasich Discusses Bible During Boro Park Visit
John Kasich talks faith, not politics, at Orthodox NY synagogue
In meeting with Orthodox, Trump reveals Israel advisers: His Jewish lawyers
No experience necessary: Meet the Orthodox lawyer advising Trump on Israel
Hillary Clinton links her policies to 'ancient lessons' of Passover before NY primary
Bernie Sanders' campaign literature for Chassidic voters
Haredi parties breaking up? MK says 'all options on the table'
Passover miracles: Seder in a Soviet jail
Petition to prevent 'Women's Priestly Blessing' at Kotel
If Orthodox Judaism's Talking About Inclusion, Why Won't It Recognize Gay Relationships? – This is where "progressive Orthodox" (no slight intended) thinking on the issue may inevitably be heading.
Last week's installment of Weekly Digest – News and Essays In and Out of Orthodoxy can be viewed here.