New Articles: Women's Talmud Study, P'sak Halacha and Inreach Versus Outreach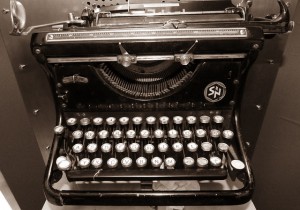 Jewish Link of New Jersey asked me to write about the topic of women's Talmud study, in light of the recent controversy. It was readily assumed and agreed that the article would not be polemical, but that it would address the core and practical issues, only touching as necessary upon the recent discussion. Please click here for the article.
Jewish Link of New Jersey also published an extremely important editorial about the kavod (respect) that is due to rabbinic luminaries when discussing heated issues. Please click here.
Another excellent article in this week's Jewish Link of New Jersey, written by Rabbi Neal Turk, responds to the recent article by Rabbi Ysoscher Katz regarding p'sak halacha (halachic adjudication). I addressed Rabbi Katz' article as well here, taking issue with Rabbi Katz' understanding of Modern Orthodoxy.
The current issue of Jewish Link of New Jersey also contains an article by Associate Publisher/Editor Elizabeth Kratz that insightfully highlights the TorahMusings.com Open Orthodox Symposium, featured this past week on Torah Musings with much acclaim.
And finally, the new edition of Jewish Action contains a letter to the editor by my wife about Orthodox students attending secular colleges. (Yes, I guess that you could say that we are a couple of troublemakers! 🙂 )