The President Is Not Mad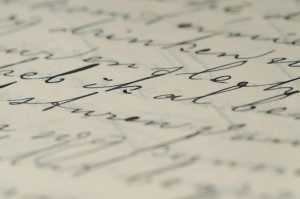 I thank my friend Rabbi Menken for a vivid demonstration of American democracy at its best. He took Natan Sharansky's Town Square Test and emerged with his head still perched atop his shoulder blades. We are very fortunate to live in a country that tolerates dissent, even in the extreme.
Dissent happens even in the pages of Cross-Currents. I dissent. In the extreme.
The President is not mad. He is not an imbecile. He is not evil.
I have no doubt that he has the interests of America foremost in mind, as do many others who worked on the accord, and those who continue to defend it.
I do believe, as a layperson with no great insight or insider information, that the Iran deal is a poor one. I will work, along with other Americans, to persuade our legislators to push back against it. I believe that the short-term threat is not to Israel, but to the United States. The Iranians may actually slow progress towards the bomb for a few years to achieve relief from the crippling sanctions the West imposed. The greatest immediate threat is to countries other than Israel, which will feel the effect of discretionary capital in the pockets of the world's greatest exporter of terror. I fear that we will see, as a consequence of the agreement, many more Chattanoogas.
We approach Tisha B'Av with a heightened sense of the exile of the Divine Presence, not only from Jewish life, but in the conduct of human affairs in general. On Sunday, we will stand better prepared to pour our hearts out to G-d to ask Him to protect both this country and the State of Israel, to impart wisdom to their leaders, and to banish evil forever by establishing His Kingship among us, quickly in our day.