Klal Perspectives – The Next Issue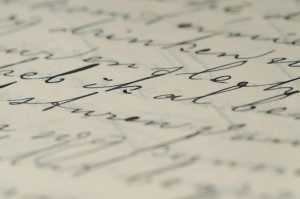 Readers are always weighing in on ideas for future issues of KP. The editors take them very seriously. In the last few weeks in particular, a number of people contacted me offline with ideas that I thought had considerable merit. I encouraged them to put them in an email, and I would forward them to the full board. I have no recollection of who they were.
I don't think anyone did! And here we are, ready to decide on our next issue. If you were one of those people, now is the time!