Heidi and Mendy – the Lomdus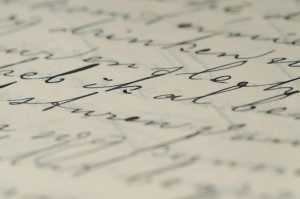 Making the best of a bad situation is almost a capsule summary of galus history. One tool that we have used effectively is turning every new challenge into a forum for Torah discussion. The Heidi and Mendy debacle should be no different. We can rescue something of importance from the many hours of speculation and conversation by turning to the halachic issues that have come up.
A commenter (who shall remain nameless) wrote in about his abiding displeasure with the entire affair, even after the emergence of the "two Georgie" explanation. If they spent $3000 for the sheitel, but were able to replace it for $1500, was it not immoral and wrong to sue for $3000? After all, it only cost them $1500 to undo the damage!
Not necessarily. We can ponder the nature of restitution for damage. Must a damager replace the damaged object, or merely restore it? If the former, then the damager owes the monetary worth of the object, regardless of whether its owner might be able to acquire it for less money through some special connection. If the latter, then it only took $1500 to restore the damaged object by purchasing a replacement.
I am not going to change our policy of avoiding complex halachic reasoning on a blog. I will only point out that both possibilities can be defended in the sources, and list the marei mekomos for readers to explore the sugya on their own:
Machaneh Ephraim, Nizkei Mammon, #1
Avnei Milu'im 114:1
Imrei Binah, Choshen Mishpat #40 s.v. ve'ra'isi