How Technological Machers Limit Consumption To Their Kids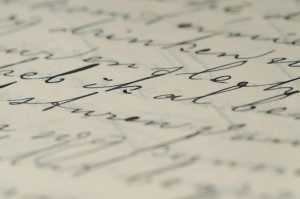 This article in the New York Times is not to be missed. Steve Jobs didn't let his kids have iPads.
The money quote from Chris Anderson, former editor of Wired regarding his five children, aged 6 to 17:
My kids accuse me and my wife of being fascists and overly concerned about tech, and they say that none of their friends have the same rules. That's because we have seen the dangers of technology firsthand. I've seen it in myself, I don't want to see that happen to my kids.