Cross-Currents Live!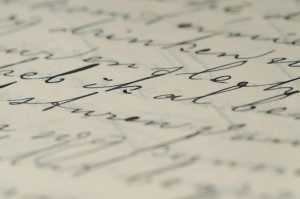 In a manner of speaking. And only if you have Pesach free, and some discretionary funds available, and a spouse who really wants to go.
In other words, if you really want to argue the points of the last umpteen issues of Cross-Currents, you are invited to join the Adlersteins at the Rancho Bernardo Inn, where I will serve BE"H as Scholar in Residence for the upcoming Yom Tov.
The facility, I am told, is top of the line. Despite misgivings about leaving home for Pesach (we haven't done this in years, but simply can't fit our crowd into our small home), we have managed in the past to rescue a good deal of ruchniyus amid the opulence. We would welcome fellow travelers.