A Message From R. Yaakov Bender, RY Darchei Torah, Far Rockaway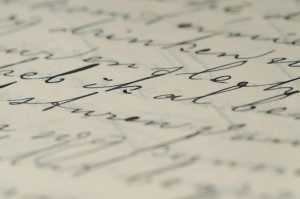 We have just gone through a difficult few days and I would like to go over two important points:
1. Many people , young and old, are hurting now. They need help in cleaning their homes from all the water and the debris. Please encourage your children to stop whatever it is they are doing and offer to help. Whatever is required, please roll up your sleeves and get to work.
2. There are many families in town that have literally been wiped out. We must get them back on their feet. I personally know of many families who have lost everything including every bit of clothing, furniture, etc. They are literally left with the proverbial clothing on their backs. When the campaign begins shortly, chaired by distinguished baalei batim in our community, we ask you to respond generously. This is literally a once in a lifetime opportunity.
We look forward to see only happy endings and beginnings.
Thank you very much,
Rabbi Yaakov Bender
Rosh HaYeshiva