Elul Is Upon Us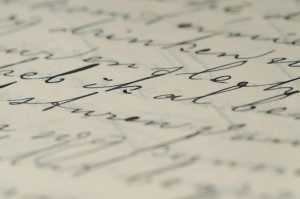 Once again, we invite readers to share ideas on preparing for the Yemai HaDin, by telling us what special preparatory learning they will be going during Elul. This worked very well last year.
We are going to solicit two different responses: 1) What you are learning for general hisorerus and inspiration, and 2) What works you are using to make the davening of Rosh Hashana and Yom Kippur.
We hope that this will contribute to the teshuva of the rabbim.
My choices, at least for starters, are 1) Chovos HaLevavos, Sha'ar Cheshbon HaNefesh, and 2) the kuntrus on biur tefilla in the back of Sifsei Chaim