United in Tefillah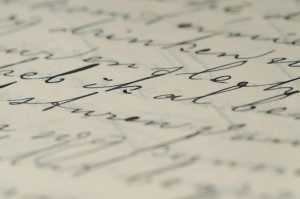 These are trying times, to be sure. Without trying very hard, the Orthodox world finds itself united in the way it deals with its heavy hearts and foreboding thoughts. People are all doing the same thing – only differently.
What we are all doing is employing the Kol Yaakov. To be sure, we are doing it in many different ways, but across the Orthodox landscape, we are all turning to tefillah.
So many different concerns weigh heavily upon us: the heart-wrenching events in Toulouse, and images from the levayos; the unusually long list of Torah luminaries who are ill; the mounting danger of war with Iran. Various communities have prioritized them differently, but they have all recognized that we can come closer to the Borei Olam in times of stress, and when that happens, the Shechinah comes moves towards us with a caress of soothing love. The tefillah programs vary as well. The RCA has called for special tehillim and prayer on Shabbos; others have organized Yom Kippur Katan tefillos on Thursday. The common denominator is the call for us to open our hearts and lips in beseeching Divine compassion.
May HKBH take note of what unites Torah Jews internally, even in the face of all the differences in external trappings.
Rav Shlomo Amar, shlit"a, the Rishon LeTzion, penned a beautiful letter in response to the tragedy in Tolouse. He has a special neshamah. (You can enlarge the image by clicking on the letter.)