The Difference Between Us and Them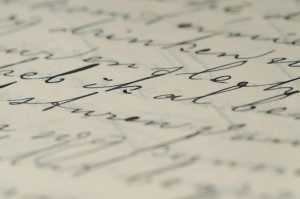 The words are simple, but heartfelt. They speak only of the gifts that G-d gives us. The audience, completely secular Israeli, watches contestants on a kind of American Idol show for Israeli kids. Watch their reaction, not only to the performance (done without all the gyrations that an American kid would be expected to perform) but to the lyrics, and you will gain a bit of reassurance about the place of HKBH among non-frum Israelis today, as well as to what the Israeli public would really like to see.
Consider the final line, and what makes us different from the children of Hamas.
As might be expected, the dress code in the hall is not that of mehadrin busses. I am therefore not embedding the actual YouTube on this site, but providing only the link. Consider yourself forewarned. http://www.youtube.com/watch?v=66vbM0udBKc&sns=em
[Thanks to Rabbi Ephraim Buchwald, NY, for alerting his list to this gem.]