Artscroll Shas at More Than Half Off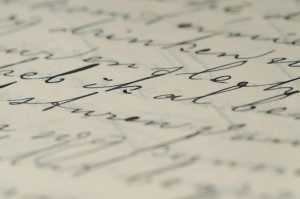 My son Peysi submitted this tidbit. It was a one day deal – but Borders has run it before, and may very well run it again. The entire Shas can be purchased for $1369. See details at http://www.dansdeals.com/archives/14479 and keep watching to see if Borders repeats.
The other chidush is that Dan (of the eponymous and famous Dan's Deals) is one of us. He bought a set himself for his own learning!