Election Night Breakage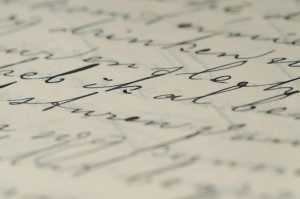 Tuesday, at about 11 PM, I walked into a gathering of the hopeful, awaiting the results of a special statewide election. I'm not terribly involved with the political process – my day job leaves no room for publicly taking sides or electioneering. I came for a few minutes, simply to give chizuk to a candidate with whom I've had a long friendship, including some regular time over a gemara. As far as I could see, I was the only observant Jew in the crowd at the time.
A small flotilla of news trucks were lined up outside, all with their antennae raised aloft like so many masts facing the wind. Mayor Antonio Villaraigosa, a close confidant of the candidate, walked up to the mic to make a statement to the enthusiastic cheers of the crowd. His words were unexpectedly interrupted by the sound of shattering glass. Someone had inadvertently knocked a bottle off a table, and the bottle made its dying gasp well heard by the crowd.
Instantly, as if by instinct, without any pause to think or reflect at all, about twenty people all called out, "Mazal tov!" One of them was the Mayor.
Galus has affected most of us far too much. But we've affected galus as well. If we tried a bit harder in our interaction with others around us, think of the opportunity for imparting a few Torah values as well, besides the proper reaction to breaking glass.