First Annual Yamim Noraim Hisorerus Competition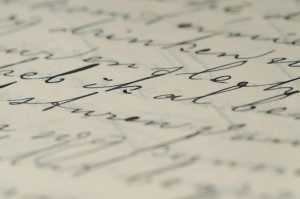 Not much competition, really. Eveybody wins.
For many of us, no yom tov is properly observed without some immersion in the special works that lead to a deeper appreciation of the special quality of the day, the unique ohr that Hashem associated with that event. These works provide much of the inspiration we savor.
Which seforim work best for people? If you had to recommend something to a neighbor that you thought would inspire him and lead to a fuller appreciation of the Yamim Noraim, what would you suggest?
I'm going to open with a few of my own, and see if others will share their experience. The only requirements will be that the seforim should be appropriate to our audience, and they should not be the very obvious ones, i.e. you need not mention Shem MiShmuel and Pachad Yitzchok. Both English and Hebrew suggestions will be accepted.
My picks – In Hebrew, my recommendations are 1) the section at the end of Sifsei Chaim that parses the davening word by word, and gives exquisite meaning to the machzor, and 2) the several pages in Neos Hadesheh by the Baal Avnei Nezer
On the English side, one work continues to stand out: On Repentence, by R Yosef Dov Soloveitchik. I haven't found anything to come near it for its depth and clarity.
Perhaps a few more people will share their choices, and many will gain from this exercise.