A Murder he Confessed To, But did not Commit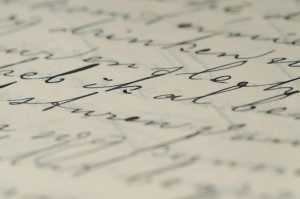 Two days ago, the NY Times had an article about a man freed by DNA testing, after being convicted and serving ten years in jail for murder.
This, despite the fact that prosecutors insisted they had a valid confession from him.
The relevance to a current situation in Israel is rather obvious, is it not?