The Forward: Eisen to be JTS Chancellor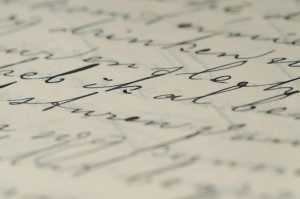 The Forward reports:
Two sources familiar with the search for the next chancellor of the Jewish Theological Seminary of America told the Forward that the choice will be Stanford University professor Arnold Eisen, a leading expert on Jewish identity.

Eisen, a professor of religious studies, has written a number of books on the future of American Judaism, including the 2000 book "The Jew Within: Self, Family and Community in America," which was co-written with Steven Cohen, an associate professor at Hebrew University in Jerusalem. The book used survey data to argue that American Jews increasingly see religious identity as an individual matter, and opt to craft their own religious practices and identities, rather than depend on rabbinic authorities.
So a non-Rabbi, who, as an expert on Jewish identity, thinks that Rabbis are becoming less and less relevant, is going to be in charge of creating the next generation of Conservative Rabbis.
You couldn't make this up if you tried.