Is a mehitza a barrier to attending synagogue?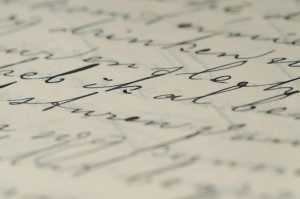 25 bEllul
Some time ago an ultra-Orthodox couple who are Harvard Ph.D's and who live in Bene Brak, a haredi city here, initiated a meeting of Harvard alumni in Israel in order to discuss the gap between religious and non-religious Jews. The alumni who attended spanned the spectrum from haredi to anti-religious. One non-observant Israeli woman said that she wanted to attend synagogue with her husband, but when living in Israel this was difficult because most synagogues had separate seating and mehitza partitions or women's balconies.
But when she went to Harvard, she found many non-mehitza prayer settings and that was to her liking. She singled out this one problem as an obstacle to shul attendance.
This discussion led me to write an explanation for her of mehitza and its rationale. It was published today in the Jerusalem Post under the title "The mehitza that made waves in New Orleans." At the end of the article I mention that several organizations (Tzohar, Byachad, Rav Melchoir's office) organized 250 special Rosh Hashana and Yom Kippur services in community centers all over Israel. These user-friendly services are abbreviated to the necessary minimum, have page numbers announced, have explanations of the mahzor, and have a non-obtrusive mehitza. The list of places can be accessed by calling a Tel Aviv number, telemesser 03- 606-6440 or by contacting Gidi Avraham at [email protected] .
I wonder whether others have formulated explanations of mehitza that conveyed the concept successfully to women (and men) for whom this has been a problem.