Abe Foxman Rides Again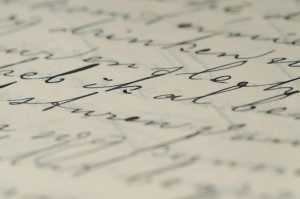 Abe Foxman is at it again. The publicity-seeking head of the Anti-Defamation League recently wrote to Israel's Chief Rabbis urging them to condemn the phenomenon of yeshiva students in Jerusalem's Old City attacking Christians. Only one such incident, however, has been reported, in which a teenager studying at a national religious high school (who was wrongly described by the New York Times as "fervently Orthodox"), spat at a Greek Orthodox clergyman. The boy subsequently apologized.
Journalist Diane DuBrow asked Laura Kam, the director of the ADL's Jerusalem office, whether the office possessed any documentation of any other such incidents. Kam replied that she had no such documentation.
It appears that Foxman was just seeking a little more air time at the expense of religious Jews.