Exploiting a Crisis for One's Own Agenda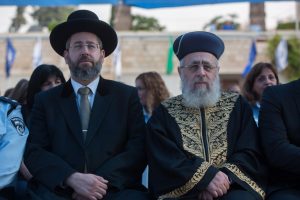 As we read about the shocking hostage situation at Congregation Beth Israel in Colleyville, TX, Rabbi Seth Farber used the event as an opportunity to yet again attack the Rabbanut Ha-Rashit in Times of Israel. I felt that a response was very much needed, and I posted it early this morning in my Times of Israel blog.
Since this is a cross-posted article, any comments should please be submitted to the original Times of Israel article linked above and not here.