Arafat's Legacy Lives!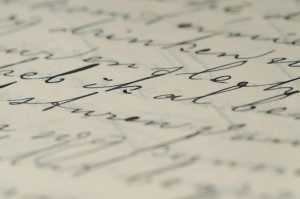 Bill Clinton has said that one of Yasser Arafat's biggest mistakes in their conversations was trying to convince him that there never was a Jewish Temple in Jerusalem – that it had stood instead in Saudi Arabia. Clinton knew at that point that Arafat was nuts. (Arafat probably forgot that the Temple in Jerusalem figured in some Christian narratives as well.)
The madness did not stop with Arafat's death. Many Palestinians are committed to cutting any ties between Eretz Yisrael and the Jewish people. Even Tehilim are more than they can handle, as this AP story demonstrates:
RAMALLAH, West Bank — When the iconic 1970s disco group Boney M rocked Ramallah this week, the local music festival prevented the band from performing one of its biggest hits.

Lead singer Maizie Williams said Palestinian concert organizers told her not to sing "Rivers of Babylon." The song's chorus quotes from the Book of Psalms, referring to the exiled Jewish people's yearning to return to the biblical land of Israel.

Palestinians often question the Jewish historical connection to the Holy Land. Organizers said they asked for the song to be skipped, deeming it "inappropriate."

"I don't know if it is a political thing or what, but they asked us not to do it and we were a bit disappointed that we could not do it because we know that everybody loves this song no matter what," she said.