They Con the World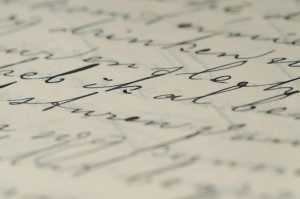 Especially for those familiar with "We are the World," this is a must-watch video.
This video was taken down by YouTube for a "Copyright Violation" after some 3 million views. Thanks to Ori for providing a revised link.
For men there is individual Kol Isha at 1:05-1:20 and 2:50-3:10, and a mixed chorus thereafter. Please respond accordingly.