Author:
Special to Cross-Currents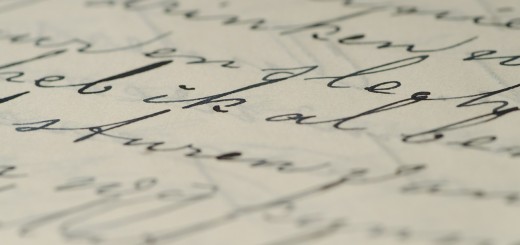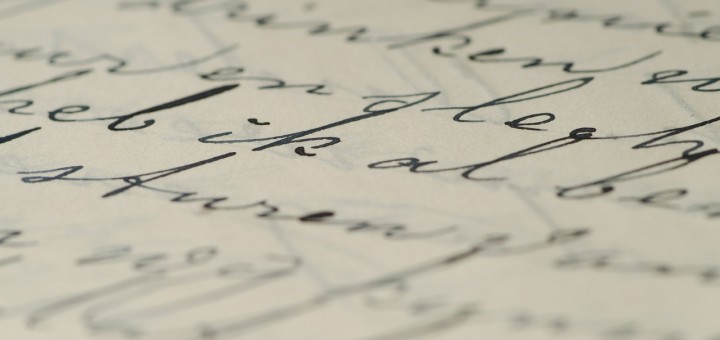 Bloghead ran a contest for ad copy for the ArtScroll Chrismukka. The winning entry is actually rather clever.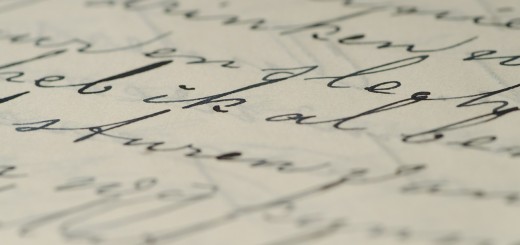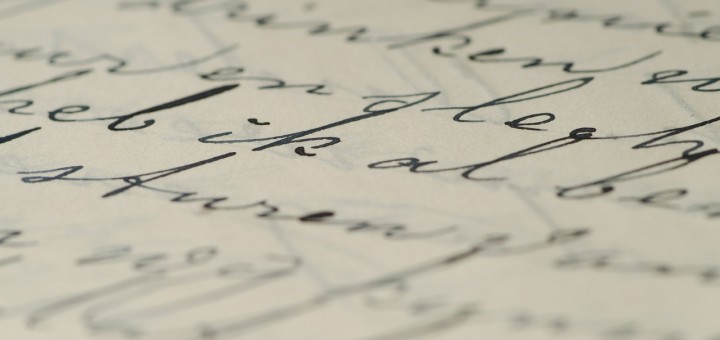 The folks at PowerLine claim that the following image is from an election rally in the PA. I haven't seen this elsewhere, but the problem is that this is entirely too believable. As PowerLine's...