More on the Eshel Shabbaton – And Weekly Digest – News and Essays In and Out of Orthodoxy – Parshas Naso 5776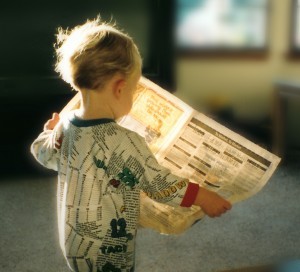 Shortly after posting "Coming Out" and the Orthodox Rabbinate, R. Ysoscher Katz of YCT posted a defense of the recent Eshel shabbaton on the Lower East Side and a stinging attack on the rabbis who opposed it. Here is my response.
Concerns grow for Jewish man missing off Atlantic Beach
Rabbi Riskin urges Israelis: End the 'war' on Reform Jews
Makom Shelibo Chafeitz – Restoring a Forgotten Fundamental of Torah Study
Hundreds attend funeral of leading kiruv rabbi's son and Bereaved father: 'It's like the sacrifice of Yitzchak'
Who Were the 1948 Arab Refugees?
Trump's Jason Greenblatt Advocates for Israel
6 million Mishnayot in memory of Holocaust victims
The Expulsion of Jews from Lithuania and Courland on Shavuot 1915
Shas Deputy Minister: MKs Mustn't Visit Har Habayis
Rav David Yosef Calls On The Chief Rabbinate Of Israel To Cancel Rabbi Shai Piron's Authorization To Conduct A Chupah
Last week's installment of Weekly Digest – News and Essays In and Out of Orthodoxy can be viewed here.