Weekly Digest – News and Essays In and Out of Orthodoxy – Parshas Bamidbar 5776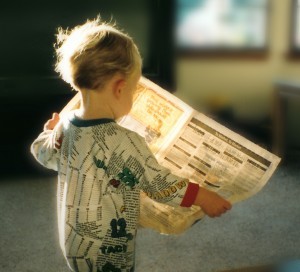 Guest Blogger: Religious Maturation & Publicly Refining our Theological Positions – A YCT student disavows his previous heretical writings two days before his ordination.
Shavuos is Coming! Do I have to wait 6 hours after eating this cheese?
Can I make cheesecake in my fleishig oven? Find out how steam, aroma and other factors change your oven's status…
WHAT IN THE WORLD IS WHEY? – WHEY AND ITS KASHRUS EXPLAINED
OU KOSHER HALACHA YOMIS EMAIL – Covering dairy issues this week. Please feel free to sign up.
From Torah Musings: Masorah in America – Rav J. David Bleich
Former chief rabbi: Western Wall compromise will 'weaken Jerusalem'
Haredi rabbis come out against prenups
High Court rules private kashrut is illegal
Wallets Are Most Likely To Be Returned In Bnei Brak
Muslims Yes, Jews No: The Hypocrisy of the NY Times
Deleting inconvenient words, from Arafat to Iran
Some amazing JTA archive articles shared with me: Saintly 'chofetz Chaim' Dead; Spiritual Head of World Jewry a Legend in Lifetime; over 100 (please also see here) and 1923 Agudath Israel in Session in Vienna
After Havdalah, a Sense of Exile
When a rabbi wore jeans and a wig to save a Jew
Thousands Gather Across the U.K. for Erev Rosh Chodesh Sivan Yom Tefillah
In remote Madagascar, a new community chooses to be Jewish
WATCH: As Seen at the Agudath Israel Dinner Last Night – 75 Years of Camp Agudah
Photos: Wisconsin Senator Ron Johnson Visit Lakewood
WHEN IRAQ EXPELLED ITS JEWS TO ISRAEL—THE INSIDE STORY
EXCLUSIVE: All Rockland Yeshivos to Be Inspected — Not by Ed Day
Orthodox Shul Will Keep LGBT Shabbaton Despite Neighborhood Rabbis' Objection
Last week's installment of Weekly Digest – News and Essays In and Out of Orthodoxy can be viewed here.