Weekly Digest – News and Essays In and Out of Orthodoxy – Week of Parshas Pekudei 5776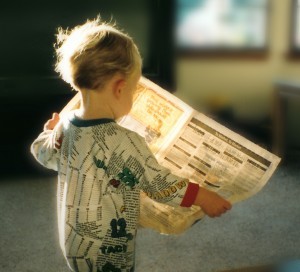 Simchas Hachayim – A superlative shiur by Rav Aharon Kahn, shlita.
Chief Rabbinate to offer own plan for egalitarian prayer at Western Wall
Netanyahu 'committed to government decision' on Western Wall
Record: World's oldest Torah scroll still in use
Bizarre Torah Taxidermy in the Heart of Jewish Brooklyn
Rabbis with blowtorches: The business of kosher restaurants
A Galus Tehilah: Time to Cancel a Minhag – By a member of the YCT Jewish Leadership Advisory Board
HotMat, new Shabbat hotplate, offers design and safety appeal
Now-Frum Rapper Fulfills Dream of Moving to Eretz Yisroel
Pew Study of Israel Shows a Nation Fractured Into 'Tribes' — Big Split With American Jews
YCT to Publish Rebuttal of RCA Position Against Partnership Minyanim: "The RCA's Tradition recently published an essay by the Frimer brothers from Israel in which they try to argue that Partnership Minyanim are halakhically invalid. Today the Lindenbaum Center for the Study of Modern Orthodox Halakha sent off to the publisher a teshuva on the topic. The teshuva refutes their conclusions and challenges the fundamental assumptions of their methodology. (It will be available on March 27, at the upcoming YCT dinner.)"
Open Orthodox Leaders Object to Referring to God as "He": "We should never call G-d "He" not only because it is alienating to so many but because we grossly mis-characterize Divinity."
Hence, some Open Orthodox leaders now refer to God not as "Himself", but as a non-gendered "Godself":
For example: "God is not as ready to fully give of Godself. God has promised that God's Presence will go with them, but God has not promised that God Godself will dwell with them."
And: "God makes Godself known… God would quietly make Godself known. V'noaditi lecha sham."
Last week's installment of Weekly Digest – News and Essays In and Out of Orthodoxy can be viewed here.