Link to Shloshim for Rabbi Dovid Landesman z"l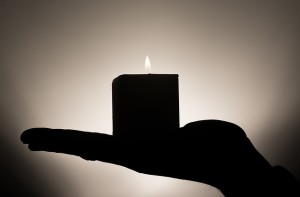 Cross-Currents readers who remember the breathtaking honesty of Rabbi Landesman in his guest contributions and his devastating comments might want to join the hundreds of talmidim who will take part digitally in the shloshim scheduled for tonight, Thursday, 830 PM Pacific Daylight Time. Speakers will include R Sholom Tendler, R Nochum Sauer, and several talmidim.
There will be a live link. We will update this announcement with a link to go to for the recording when that goes up.
Also, there's a sefer torah fund that was set up for those who would like to contribute.