Wish I Didn't Have To, But: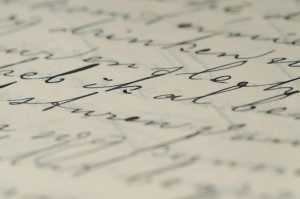 Rabbi Herzl Hefter's Why I ordained women went nearly viral, having been posted everywhere by the Who's Who of Open Orthodoxy. Unlike other articles that promote the Open Orthodox agenda, this article startlingly attempted to utilize Kabbalistic and Chassidic ideas as a basis for sweeping halachic reform. The article was received and disseminated by Open Orthodox leadership with great excitement.
I felt a need to speak out, and here is what I posted in response. I really did not want to write yet another article about Open Orthodoxy/Neo-Conservatism, but given the circumstances, and in consultation with those wiser than I, it was decided that something had to be said.