Widening the Discussion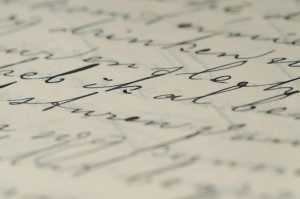 Last week, Rabbi Dr. David Berger published a bold and provocative critique about Open Orthodoxy. A brief attempted rebuttal of the article on the part of Rabbi Shmuel Herzfeld seems to have gained little traction, and appears to have largely backfired, judging by the comments.
This week, Rabbi Harry Maryles likewise posted a serious critique of Open Orthodoxy, which YCT graduate Rabbi Ben Greenberg subsequently attempted to rebut. As this rebuttal attempt was quite elaborate and public (in Times of Israel), and was also posted by the president of Yeshivat Chovevei Torah, I felt that a response by yours truly would perhaps be of use.
Here is my response, published likewise in Times of Israel.