Agudath Israel Statement on Charleston Murders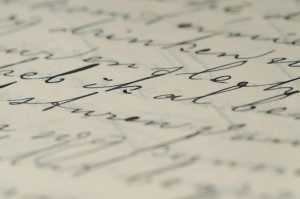 June 17, 2015
STATEMENT FROM AGUDATH ISRAEL OF AMERICA ON THE MURDERS IN CHARLESTON
The deaths of nine people at the hand of a gunman at Charleston's Emanuel African Methodist Episcopal Church is not only a personal tragedy for the relatives and friends of those who were killed, but yet another in the long list of murderous acts born of religious or racial hatred.
Agudath Israel of America extends its condolences to the families of the worshippers killed, and condemns all such evil acts and the attitudes that lead to them.
Ours is a community that has a long history of having suffered violence against worshippers, most recently in the case of the murderous terrorist attack on the Har Nof, Israel synagogue last November. That makes us all the more sensitive to the pain that was caused in Charleston today.
# # #