There's a Reason Hashem Invented Capitalism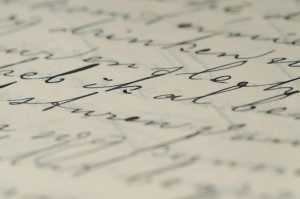 The real haters won't be satisfied until all the men close their gemaros. But for others – the majority of Israelis, I am led to believe – if families are self-sufficient and not on the national dole, they will be happy.
Yerushalayim Mayor Nir Barkat is apparently in the latter group. Following his speech at the Temech conference (inspired by Agudath Israel) earlier today for charedi women entrepreneurs, the mayor (himself a successful entrepreneur) had this to say to Eli Kazhdan, the CEO of a company that outsources English-speaking skilled labor to the West:
Eli, you can live in Jerusalem 50 years, but until you come to a Temech event, you don't really get the feel of what's happening on this front. For me, these aren't 600 Haredi women entrepreneurs. These are 600 entrepreneurs, who happen to be Haredi and happen to be women.
[As for Eli (son of Israel Prize recipient and Harvard and Hebrew U prof David Kazhdan) Kazhdan's outsourcing venture, I've got to think about what's worse when calling Microsoft tech support – trying to figure out what language the person in India is speaking, or having someone yell into the phone, "Mah atah, metumtam?"]