The Need for RFRA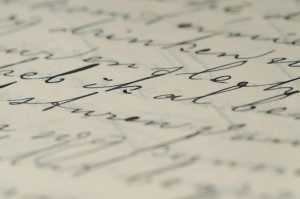 While Rabbi Shafran outlined so well the failure to protect religious freedom from the gay marriage agenda, the headlines are piling up fast and furious to show us why legislation to protect our rights is so badly needed — and the Obama administration is clearly leading the charge.
In oral arguments in favor of same-sex marriage being a national right, Solicitor General Donald Verrilli explicitly said that as a result, religious universities would be unable to function in accordance with their own beliefs:
Not satisfied with that answer, Justice Alito brought up the Bob Jones case, where the Court held that a college was not entitled to tax-exempt status if it opposed interracial marriage or interracial dating. He asked if the same would apply to a college or university that opposed same sex marriage.

"You know, I don't think I can answer that question without knowing more specifics, but it's certainly going to be an issue," Verrilli said. "I don't deny that. I don't deny that, Justice Alito. It's going to be an issue."
And today we read of a criminal investigation of two ministers operating a for-profit wedding chapel, because they can only consecrate the union of a man and a woman. In Colorado, of course, a baker was forced out of the business of making wedding cakes, because he refused to make one for a same-sex wedding.
Note than in the Idaho wedding chapel case, someone called them up two days after the law went into effect. With apologies to those who insist it's simply coincidence, I find it chilling — signs of an effort to deliberately shut all "people of [traditional] faith" out of the business world.