Thanks (I Think), NYT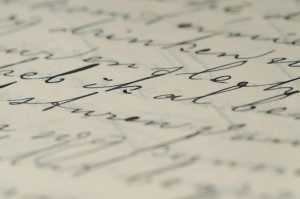 I can't say with any certitude that my repeatedly bugging of the New York Times' public editor (who sent the criticism to a different department — which never responded to me) had anything to do with it. Or that my opinion piece last year (at http://hamodia.com/2014/08/06/ugly-times/ ) did.
But I'm happy to report that the "Times Journeys" offering of a tour to Israel with the theme "The Israeli-Palestinian Conundrum" seems to no longer feature Hanan Ashwari (who David Harris once said "is to truth what smoking is to health") as one of its resident experts for the tourists. (The come-on is at http://www.nytimes.com/times-journeys/travel/israeli-palestinian-dialogue/ .)
But it never hurts to be a squeaky wheel (and to encourage others to squeak along); sometimes one may get the grease. One thing is certain: every proper hishtadlus is worth the time and trouble.
And thanks, New York Times, if you did, for taking the criticism seriously.