Stranded on Torah Island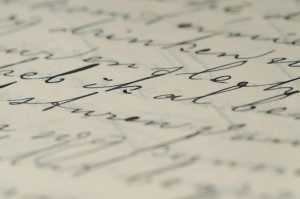 As we get closer to Shavuos, I thought it might be interesting to see the different ways our readers love Torah. According to some of the machshavah seforim, the mon of the Wilderness contained all flavors because it came through the Sar HaTorah. Torah as well contains all kinds of intellectual delights, and pleases the soul's pallate according to the way it is approached and prepared.
I've designed a little exercise that might demonstrate the different flavors our readers find within Torah study. Imagine that you were going to be exiled, alone, to a South Pacific island. Among other survival gear, you were given permission to take along just one sefer (or set of seforim) whose original publication date was someplace in the last 300 years. What would you choose to take on the island?
My choice is predictable for anyone who has read my handling of the issue of basic Torah competence. I would take the Dzhimitrovsky edition of the Ketzos HaChoshen. That's the one with the great notes, introducing all the lomdishe (Litvaks only allowed on my island!)
Please share your choice with the CC community, and show how different personalities find fulfillment of their Torah quest in different parts of Torah literature.