The Official Unofficial Response to the Unofficial Official Video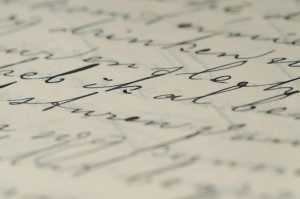 Who's on first?
I would score this as a victory for the team that batted second.
It is thoroughly in good taste.
It also, ironically, leaves no room for the genuine anti-charedi haters. It depicts graphically just how those who choose can easily, if given the chance, transition into roles in the IDF and the workforce, without losing their chitzoniyus or their commitment to halacha.
Enjoy!