A Note of No Great Consequence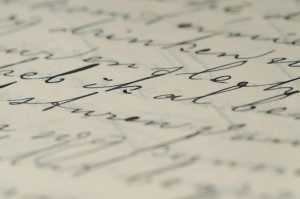 Over the years I have written a few short stories and poems, only one of which I have shared with the public (in a book I published in 1981). I've decided to post some of that material on my website, rabbiavishafran.com, under the category "fiction." So far, only one story, for children (sort of), is posted there, but I hope to edit and post others in the near future.
You can find the current posting here . If you have any interest in future fiction postings, please feel free to monitor the "fiction" category on the site every so often.