Women For the Wall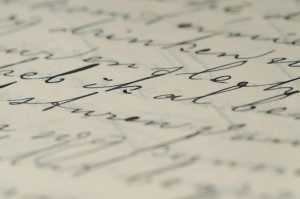 I've never hidden my disdain for the "Women of the Wall," and with Anat Hoffman's new "compromise" proposal to rip down the Mechitzah on a daily basis, that's not about to change any time soon.
A woman I've known for several years is now heading up a new group called Women For the Wall, for "preserving the sanctity of the Wall." It's not just a counter-movement, it's a group of traditional Jewish women celebrating who they are.
Please check them out, and support the right of the majority to pray undisturbed!