The Presidential Visit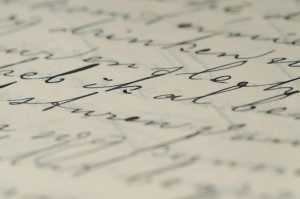 With President Obama set to touch down in a few hours, it is understandable that much of the attention here is focused on how his arrival and subsequent moving around the city will paralyze traffic in Yerushalayim during some of the busiest days of the year.
Like everything else about this beautiful country, special Jewish touches put everything in a different perspective. The city center is festooned with signs and American flags. The municipality would like the city to sparkle. Or at least not do the opposite. It has been stymied in this effort, however, by the fact that there is far more garbage overflowing the bins than at other times. There is nothing they can do about Pesach cleaning. It seems that everybody is cleaning for Pesach, and the signs of all that labor are evident in the street.
Another topic of conversation is the Presidential menu. He is staying at the King David. Some things take priority even over the President of the United StaTES. The kitchen has already been turned over for Pesach, and the President will not be able to eat chametz.
It is not clear yet whether he will eat gebrockts.