New Evidence For the Medical Benefits of Circumcision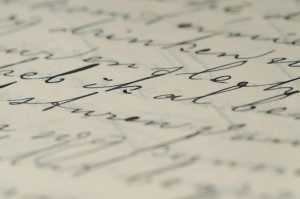 We don't practice milah any more than we avoid a BLT because of a fear of contracting trichinosis. (This despite what the Rambam writes in the third chelek of the Moreh. See R Samson Raphael Hirsch's critique in The Nineteen Letters.) Yet we are all part of the battle to ensure that circumcision will not be banned anywhere. We should equip ourselves with the weapons effective in countering those intent on doing just that. This includes a study published in The Archives of Pediatrics & Adolescent Medicine, and summarized in an article in today's USA Today.
Europeans continue to convince themselves that circumcision confers no benefits – neither medical nor social/cultural/psychosocial – and therefore should be banned as a form of parental abuse of children. Self-termed "intactivists" in the US rail at the horror of it all.
Meanwhile, as the rate of circumcision of newborns declines, there is now data measuring the medical costs to society as the benefits of circumcision are denied to more and more children.
It is not clear whether the blindness of those who insist that it has been proven that there are no medical benefits in circumcision (one of the pillars of the Cologne Germany decision) is related to the syphilis they've contracted, as a result of not having the protective benefit of circumcision in curtailing STD's
[Hat tip to Rabbi Abraham Cooper, Los Angeles]