How to Teach Propaganda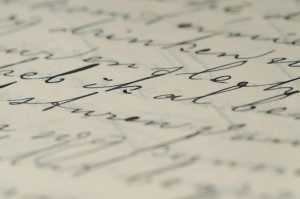 Professor Amy Kaplan at the University of Pennsylvania explains to faculty how to inculcate hatred for Israel into the college curriculum — even if the course in question has nothing to do with politics or history. As she makes clear, it is very easy for a professor to not merely "expose young students to new ideas" but to influence as well. This is why students — and their parents — must choose carefully whom they wish to influence their thinking.
Audio courtesy of StandWithUs; video posted by ElderofZion.