Testing Anti-Charedi Sentiment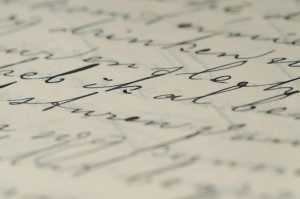 What happens when two very secular Israeli journalists don charedi garb, and show up in chiloni redoubts? Not very much, and it proves even less.
The television journalists decide to test the contention that charedim face as much hostility from chilonim as eight year old girls in Beit Shemesh face from Sikrikim and company. They manage to elicit some bemused stares, but no violence. If anything, they are dealt with politely – but then again, they speak politely themselves. The greatest hostility evidenced is in their own mocking of charedim.
Nonetheless, it is fun to watch – especially the guileless tolerance that some of the chilonim display.