Trampling on the Kedoshim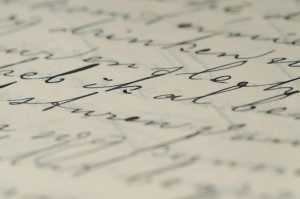 For decades, Jews protested the misappropriation of the Shoah and its imagery.
Frum Jews in particular were incensed by the desecration of the memory of the Kedoshim that occurred whenever others spoke of a "holocaust" of animals (PETA), or claimed that Israelis were "Nazis" for keeping Palestinians in the "largest concentration camp in the world" in Gaza.
It will be very difficult, if not impossible, to protest any longer. Not after a rally attended by 1500 motza'ei Shabbos at Kikar Shabbat protesting incitement against charedim. Not after the pictures below (already published in the mainstream press) circulate.