Sarah Shapiro v. Naomi Ragen – From the Verdict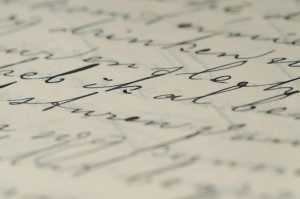 The judge determined that the plagiarism legally constitutes "a lingering offense" due to the novel Sotah's numerous editions since its initial publication in 1992, and due to its recent republication and ongoing sale in a new edition by St. Martins Press. Thus the Statute of Limitations was found not to apply.
He granted full credibility to an expert report prepared by Professor William Kolbrener of Bar Ilan University, which documents the multiple instances in which Naomi Ragen copied from Shapiro's work, coupled with a mathematical analysis by statistician Art Levitt, demonstrating that it was virtually impossible for the multiple similarities of wording and instances of identical wording (many of which appear in the same order as in Shapiro's autobiographical account) to have been a coincidental and random event, as the defense claimed.
Quotes from the Verdict:
All these show that the copying was done with full intent…

Ragen did not prove that Shapiro's book was not in front of her… rather she admitted both directly and indirectly that Shapiro's work was in front of her.

Shapiro claims that this caused her much pain and that she is still hurt not only by her work being plagiarized but also by the fact that her feelings and life experiences were snatched away from her, distorted and used for ideas she never intented. indeed this constitutes an infringement of her rights and defamation of name… besides the moral infringement of distorting her ideas of spiritual nature into a non religious message used for monetary profit.
We'll upload the full verdict shortly.