The Jerusalem Passport Dispute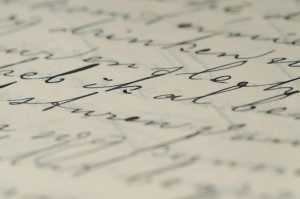 None of the news articles mention that Naomi (Siegman) Zivotofsky and Alyza Lewin were college friends and classmates, part of an overachieving cadre that also included the Shalem Center's Yoram & Yael (Julie) Hazony, Dan Polisar, and Evelyn Gordon (who has also written for the JPost, Commentary magazine and others). [I would mention more, but I'm sure I'll forget someone.] So the Zivotofsky's didn't need much help getting the attention of the nation's "go-to" legal team for representation on Jewish issues. But they are involved in a very high-profile dispute with the U.S. State Department, and major Jewish organizations are lining up to file briefs in support of the Zivotofsky case with the Supreme Court.
At issue is the right of Naomi Zivotofsky to insist that the American passport she requested for her son Menachem from the U.S. Embassy in Tel Aviv list "Israel" as his place of birth. He was born in Jerusalem in October 2002, about three weeks after President George W. Bush signed a bill directing the State Department to list "Israel" on the passports of American children born in Jerusalem if their parents requested it.
For more details, see the Brief for the Petitioner.