Not Getting What We Didn't Pay For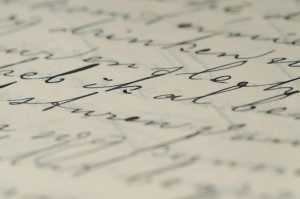 Last week, as the mercury soared to record highs across much of the United States, electrical demand rose with the temperature as air-conditioning systems ran full blast. Years ago, Baltimore Gas & Electric created a program called Peak Rewards, intended to help reduce demand when it neared capacity. Roughly 453,000 customers (including the Menkens) were given remotely programmable thermostats with free installation — and a catch: when necessary, BGE could shut off our air-conditioning compressors for 50%, 75% or even 100% of each hour during extraordinary situations. And for years, those customers were rewarded with monthly credits on their electricity bills during the summer months, whether or not the system was ever activated.
On Friday, the system was activated — and people reacted as if they'd been coerced rather than given hundreds of dollars to participate in the program. Among the more intemperate [sic] remarks given to the Baltimore Sun: "What outrages me is there's no alternative for people in special circumstances."
There was, of course, always an alternative: not participating in the program. I'm not saying that it wasn't uncomfortable; our upstairs thermostat reported temperatures in the high-80s by 5 pm. But "Peak Rewards" was designed for times of peak demand, not when the outdoor temperature is 75.
It may not be the bargain we expected, but it was the agreement we made. Even in circumstances like this one, we have to accept responsibility for the choices we have made. And personally, I still think we made the right decision!