"Some people think Army is Yeshiva"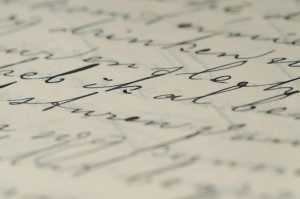 The question of why the Haredi community tends to avoid or minimize IDF service is one with multiple facets, one of which is the ongoing hostility of the IDF towards Jewish religious practice. A yeshiva student, in particular, is supposed to take himself away from doing something which, he believes, protects every Jew in every place, and instead place himself into a situation where he is told that all of that is valueless, and his rules, primitive.
In the newest example, the outgoing Head of the IDF Personnel Directorate, Avi Zamir, asserted that requiring female soldiers and officers to dress modestly around their observant comrades was harmful to their dignity. He said that to require women not to sing in their presence was a "pathetic demand."
What happens if a soldier leaves a room in which a woman is singing, when commanded by his superiors to be in that room? It's not at all the same as shopping at Walmart, where it's a matter of personal preference whether or not to tolerate whatever they happen to play in the background. In the IDF, if you don't overlook assaults on Jewish law, a soldier can be thrown in jail.