Left-Wing Rabbis Condemn Right-Wing Pundit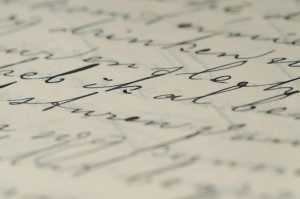 Someone tell me why this is news?
For the record, I don't know what point Glenn Beck was intending to make about George Soros, and he may have exaggerated about the extent of Soros' participation as Jewish property was being confiscated by the Nazis. But Beck was careful to say that Soros was not a voluntary participant, and it is accurate that Soros was being sheltered by a man who had to confiscate Jewish property.
There is nothing here worth condemning, and we have heard far worse rhetoric from both sides. All it is is a politically motivated attack, and evidence of the left's knee-jerk reaction policy. They are trying to make Beck the story rather than Soros, who spends his wealth supporting left-wing and anti-Israel causes (remember the lengths to which J-Street went to hide the fact that Soros was a major funder). It's interesting that the Orthodox rabbis who joined with various leftists on the petition are so "prominent" that none of their names are mentioned in any of the materials thus far. I guess we will have to wait for the ads to appear to know the identity of the 400 rabbis.